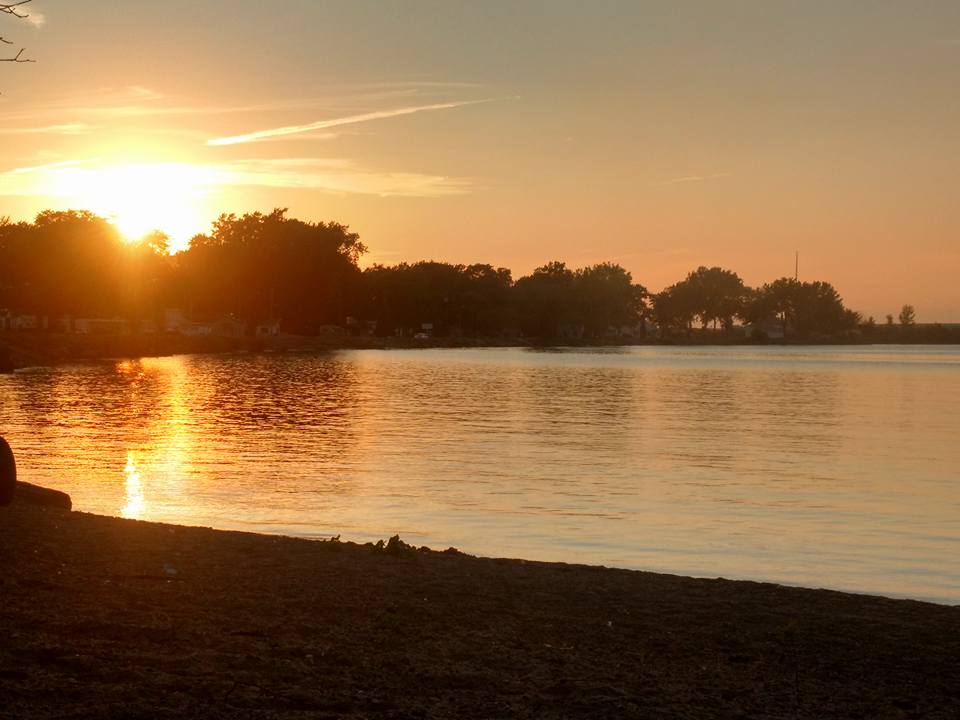 We have two year-round cottages of varying sizes and amenities with 165 feet of private beach.



Boat trailer parking without disconnecting is available on the premises.

We are located in the heart of Vacationland near the friendly village of Bay View and within walking distance of the town park, a restaurant, a convenience store/bait shop as well as a bar & grill.




All customers have access to the private beach, fire pits and beach house.
The beach house is screened in with full electric and a refrigerator with

a small freezer area. Picnic tables are also available for use.

YES! We are pet friendly. Pets of registered guests

are permitted on the private beach as well as the courtyard area.